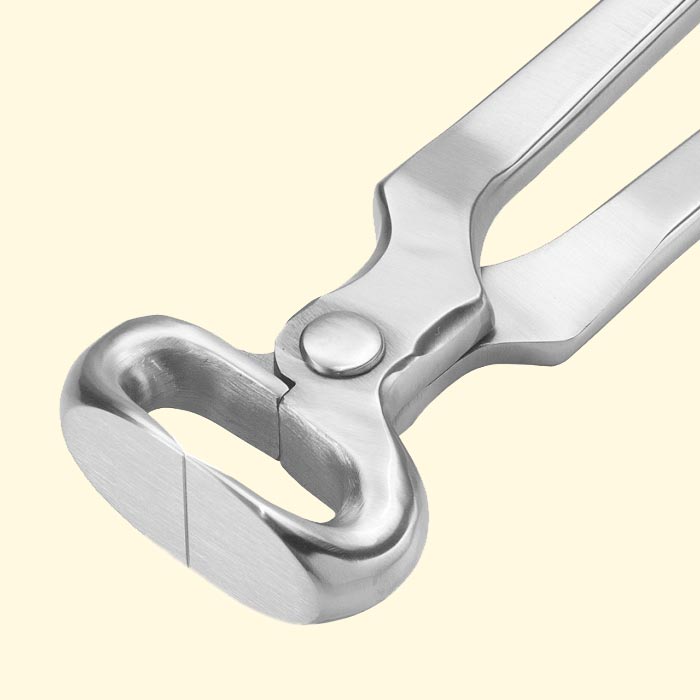 GE Racetrack Nippers
G.E. Nippers are drop forged from chrome vanadium steel. The blades are aligned and sharpened by hand for accurate trimming and longer blade life. G.E. farrier tools are designed to be used by the professional farrier day in and day out, with maximum precision and minimum fatigue.
Available in 12", 14" and 15" lengths.
Great tips and information to help you and your horse succeed!
We've gathered some awesome resources for you because we really want you to succeed!